Latest News
Covid-19 Customers Notice – Pall Mall Barbers Midtown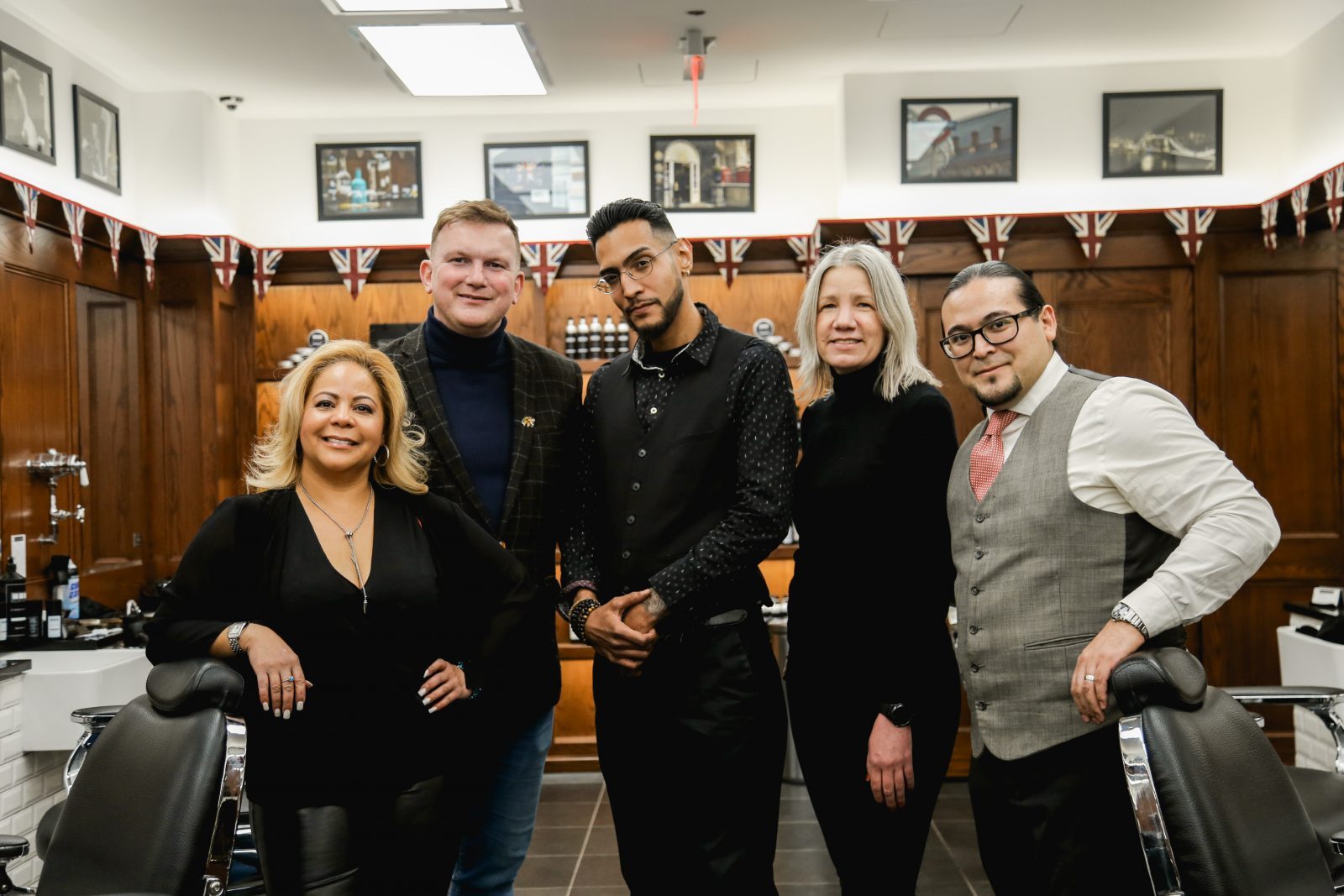 Pall Mall Barbers is closely monitoring the outbreak regarding COVID-19.
All Pall Mall Barbers stores are open for business as usual, however, we continue to monitor strictly the UK Government guidelines and take all the necessary actions.
The health-welling and safety of our customers and team members have always been important to us. However, now with the COVID-19 outbreak, we are doubling our efforts across all stores and doing our part to prevent spreading the virus.

We would like to assure our customers that we are taking all the precautions and measurements to keep our stores in excellent hygiene conditions through the day:
– In case one of our barbers or team members don't feel well, we are sending them home
– Deep cleaning every workstation after each customer
Sterilization of the barber's equipment using very strong sanitizer
– Sanitize all door handles and other common touchpoints
– We are using disposable face and hair towels for each customer
Find us at
Pall Mall Barbers Midtown Address: 10 Rockefeller Plaza Lower Concourse, New York City, NY 10020, United States
Please see a map of the concourse below.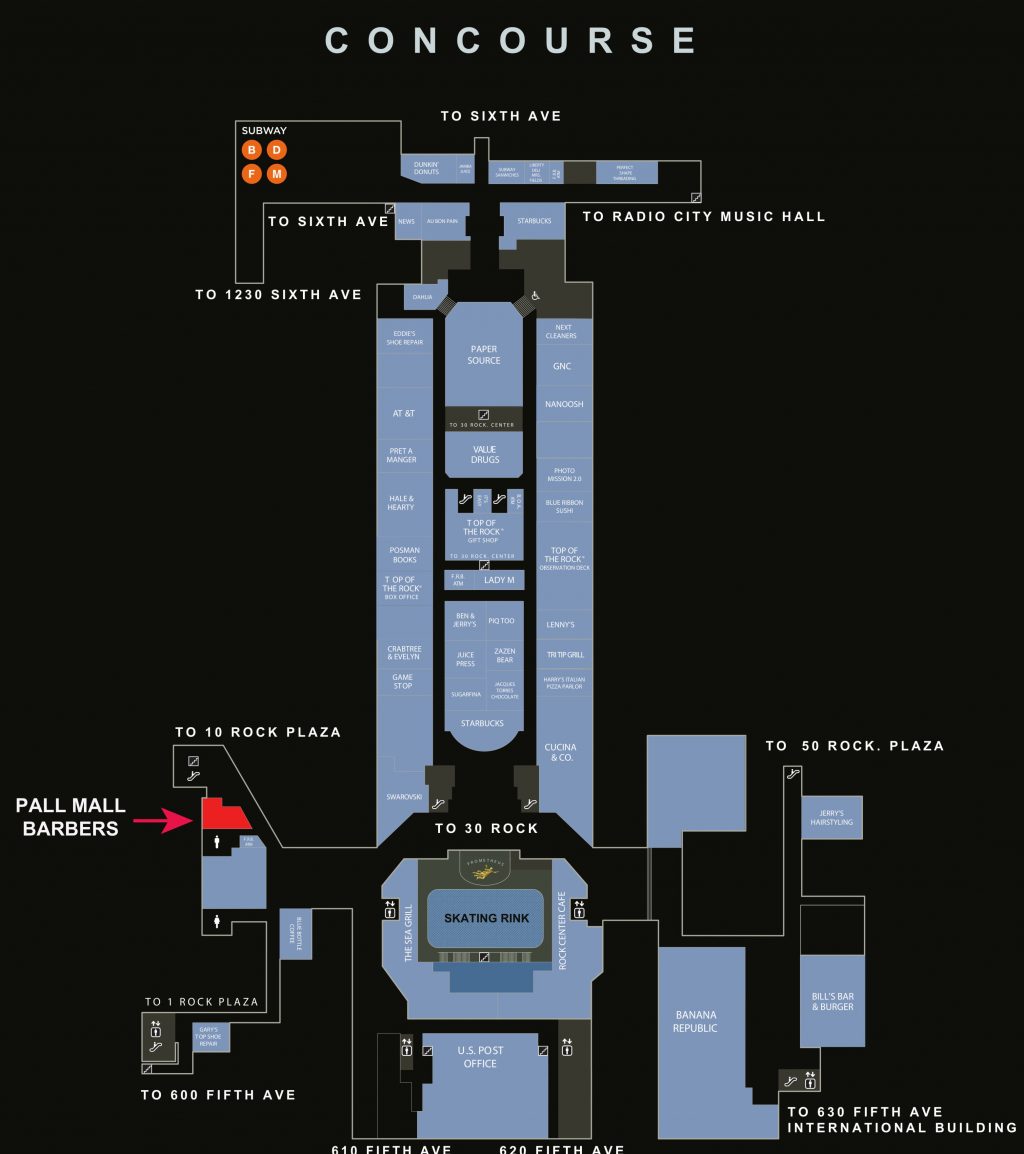 Click below to claim your $7 off voucher. Offer valid for new customers only